New Agent Spotlight: Announcing Nicole Leo
Posted by Amanda Howard Sotheby's International Realty on Tuesday, August 14, 2018 at 3:29 PM
By Amanda Howard Sotheby's International Realty / August 14, 2018
Comment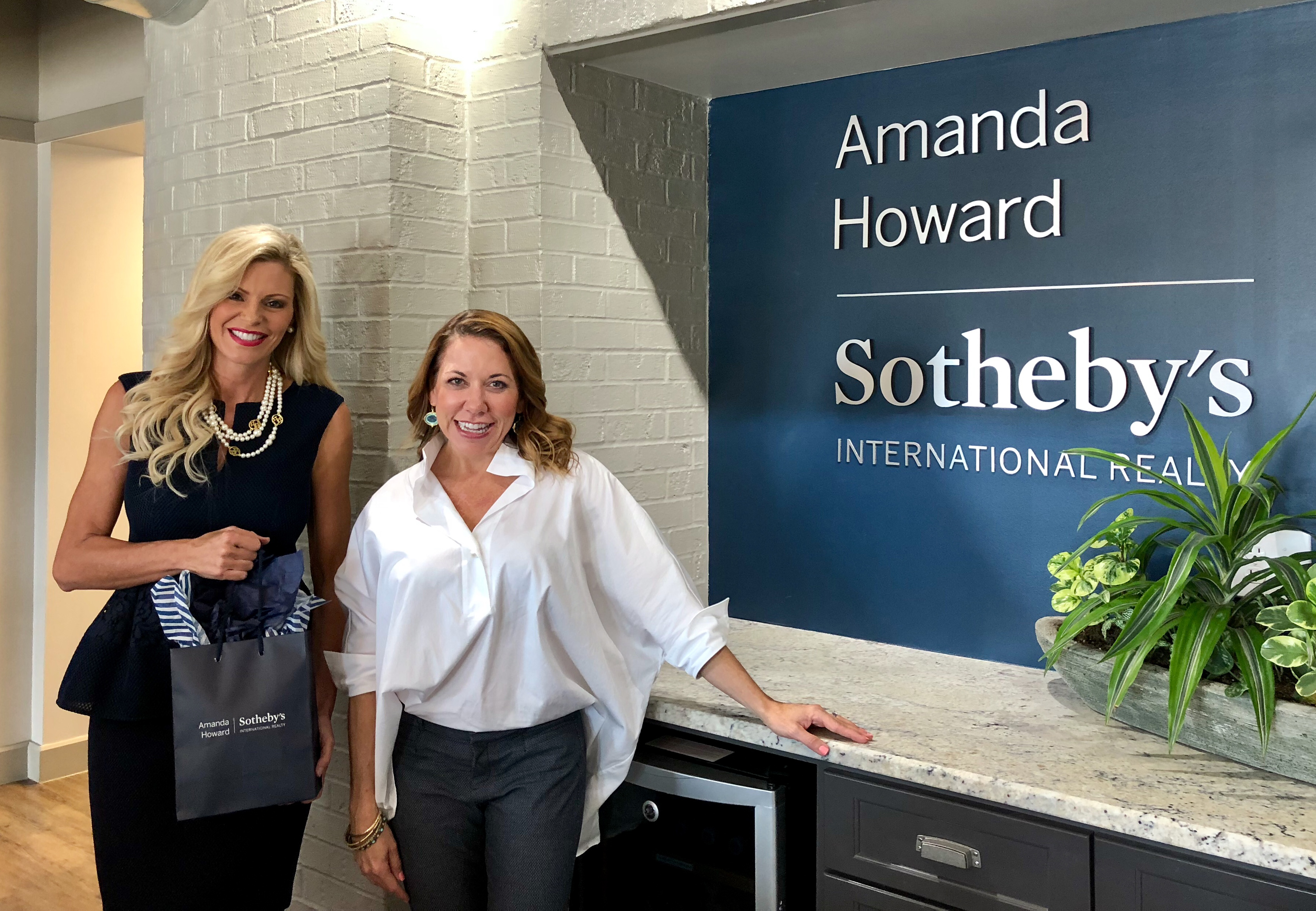 Welcome, Nicole Leo!
Amanda Howard Sotheby's International Realty is proud to announce the addition of our first Independent Agent, Nicole Leo. Though she is new to our family, Nicole is definitely not new to real estate. A Huntsville native, Nicole has been submersed in the art or buying and selling homes through the Leo family heritage which has been a respected name in real estate for over 60 years
This heritage and her wide array of experiences--including a background in physical education, business administration and development, and corporate branding--leads Nicole to be passionate about offering a superior level of service, innovative marketing, and a highly personalized boutique-style experience to her clientele.
Nicole is committed to the philosophies of honesty, integrity, and professionalism. She is dedicated to giving back to the community and supports a multitude of charities.
When she is not busy selling real estate or volunteering, Nicole is adamant about making time to spend with her family, working out, and enjoys gardening, interior design, and international travel
We are so proud to have Nicole as a part of Amanda Howard Sotheby's International Realty. If you're considering a career in real estate, or you're an already established agent looking for an exciting new opportunity, call us today at 256.799.9333.