3 Facts About The Home-Flipping Craze
Posted by Amanda Howard on Tuesday, September 19, 2017 at 2:18 PM
By Amanda Howard / September 19, 2017
Comment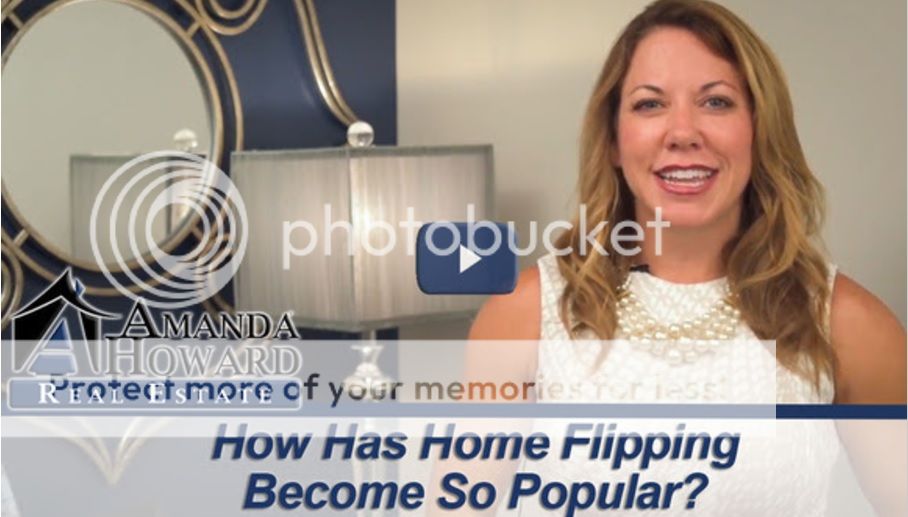 Home flipping is usually defined as buying a home and then reselling it soon after for a higher price. 10 years ago, it was a mainstay of the real estate boom that led to the financial crash.
After some years of lower activity, it's back in full force, thanks in part to popular TV shows such as "Flip or Flop" and "Flipping the Block." If you're curious about home flipping, here are three facts you should know right now:
1. Home flipping is more profitable than ever. A recent Waco home that appeared on HGTV's show "Fixer Upper" was originally bought for $28,000. It was thoroughly renovated and is now being listed for $950,000—over 30 times its original price. In 2016, the median flipped home sold for $189,900, which is $62,624 over the median purchase price of $127,276. That's a 49.2% return, the most profitable return since 2000—the first year for which such data is available.
2. Home flipping is caused by different factors than 10 years ago. Back then, many flipped homes were speculations. In other words, investors would buy a home and then just wait, hoping that the price would go up so they could sell. The current flipping trend appears to be a positive response to current market conditions, such as the overall shortage of homes for sale, a lack of new construction, and a steady rise in home prices.
3. Home flipping affects all home buyers and sellers. If you're a buyer, you can clearly benefit from the home-flipping craze. Flipped homes are available at all price ranges, from entry-level to luxury homes.
If you are a seller, then the boom in home flipping means you might face tougher competition when the time comes to sell your home. The good news is that demand still strongly outstrips supply for now. These conditions won't last forever.
If you have any questions or you're even considering investing in a home you can flip yourself, get in touch with our Team by giving us a call or sending us a quick email. We'd love to hear from you.